A WORLD OF DIFFERENCE® Institute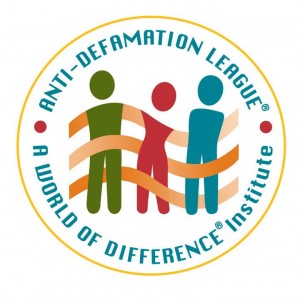 ADL's A WORLD OF DIFFERENCE® Institute is a leading provider of anti-bias education and diversity training programs and resources. The Institute seeks to help participants: recognize bias and the harm it inflicts on individuals and society; explore the value of diversity; improve intergroup relations; and combat racism and all forms of prejudice and bigotry.
Click here for more information about how you can bring The Institute's anti-bias and anti-bullying/ cyberbullying programs to your school.
NO PLACE FOR HATE®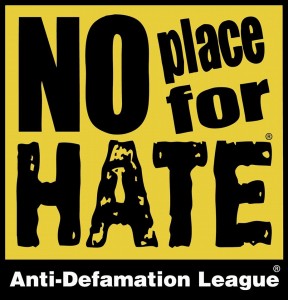 Launched locally in 2003 with the support of Julianna Friedman and Sara Miller McCune, The No Place For Hate® initiative serves 100 schools in Santa Barbara/Tri-Counties. By participating in No Place for Hate®, schools are taught to educate their students to foster understanding of many cultures, religions, and traditions that are shared by members of our increasingly diverse and growing community.
MILLER EARLY CHILDHOOD INITIATIVE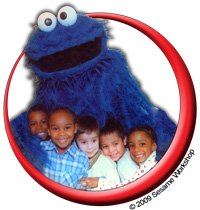 Since 2014, the Miller Early Childhood Initiative has impacted over 3,500 local caregivers, teachers and families. The Miller Initiative provides anti-bias training and resources for the early childhood community in order to create and sustain homes that encourage children to appreciate diversity at the critical ages between 3 and 5 when the seeds of prejudice can begin to take root.
GROSFELD FAMILY NATIONAL YOUTH LEADERSHIP MISSION TO WASHINGTON, DC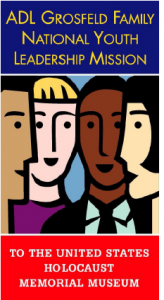 This annual four-day trip brings a delegation of 10 students from Santa Barbara/Tri-Counties together with students from across the country to visit Washington, D.C. Sponsored by local donors, our students learn leadership skills and discover ways to combat prejudice and bullying in their daily lives. Students have the opportunity to meet with Holocaust survivors, World War II veterans, genocide survivors and well-renowned civil rights leaders. Learning about modern day genocide and the Holocaust serves as a powerful example of what can happen when racism goes unchecked, and also as a reminder of how lives can be saved when good people are willing to stand up and to say 'no' to hate and bigotry. You're invited to read reflections students wrote about their experiences at the October 2014 conference.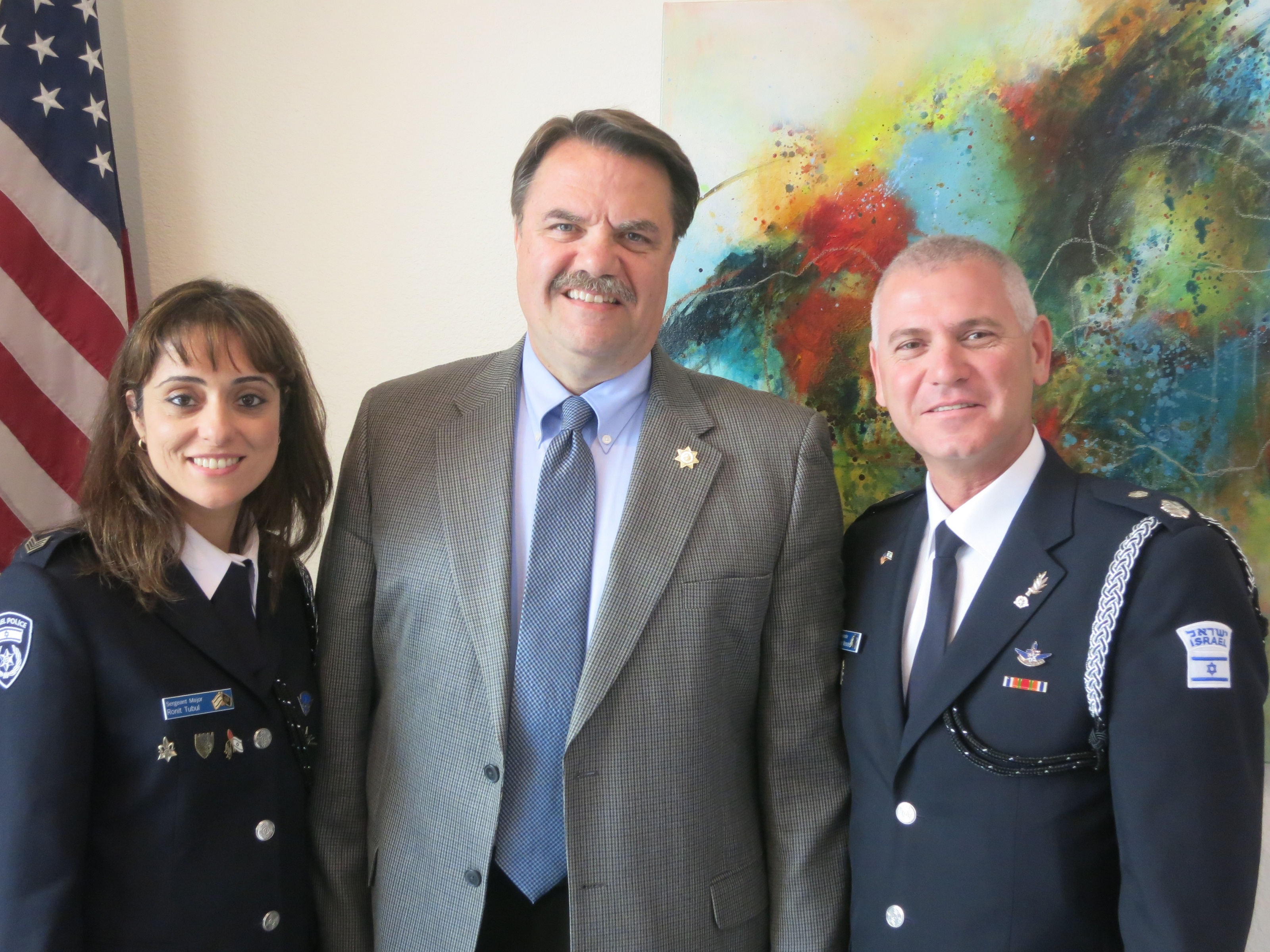 ADL has long recognized the importance of securing law enforcement as an ally in its battle against racism, hate, and extremism. So far, local sponsors have provided the opportunity for the Chief of Police of Oxnard, the Chief of Police and the Sheriff of San Luis Obispo, the Sheriff of Santa Barbara and the Sheriff of Ventura to receive counter-terrorism and anti-bias training in Israel. ADL annually brings law enforcement executives to Israel for a week of intensive counter-terrorism training provided by senior commanders in the Israel National Police, expert from Israel's intelligence and security services, and Israel Defense.
COLLEGE CAMPUS PROGRAMMING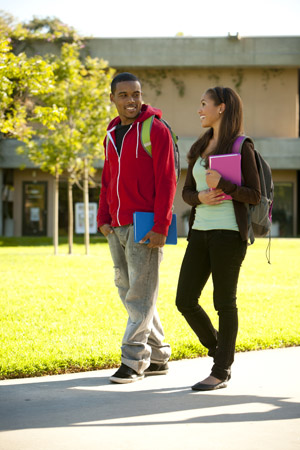 The ADL Santa Barbara office offers a variety of programs for college campuses customized to the specific needs of the institution. Many of the programs focus on diversity education and are based on our A WORLD OF DIFFERENCE® Institute offerings.
The Glass Leadership Institute is ADL's emerging leadership program- identifying, training and encouraging young leaders to become involved with ADL throughout their lives. Participants are selected based on their potential leadership qualities and their sincere interest in the program.
HOLOCAUST EDUCATION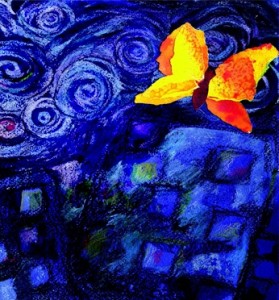 Echoes and Reflections is the result of an unprecedented partnership among three leaders in education: the Anti-Defamation League, the USC Shoah Foundation Institute for Visual History and Education, and Yad Vashem. This resource includes everything teachers need to teach the complex issues of the Holocaust and its lessons for today. Click here for more information.
ONLINE RESOURCES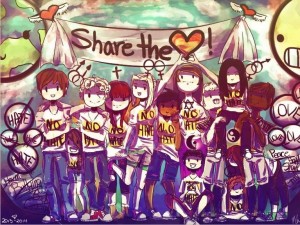 Curriculum Connections is a collection of original lesson plans and resources that help K-12 educators integrate multicultural, anti-bias, and social justice themes into their curricula. Each edition is organized around a particular topic or theme.
Bullying Prevention and Intervention for Schools
Bullying Prevention and Intervention Tips for Families
Empowering Children in the Aftermath of Hate: A Guide for Educators and Parents