A CAMPUS OF DIFFERENCE™
RESPONDING TO THE NEEDS OF THE CAMPUS COMMUNITY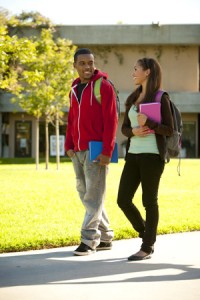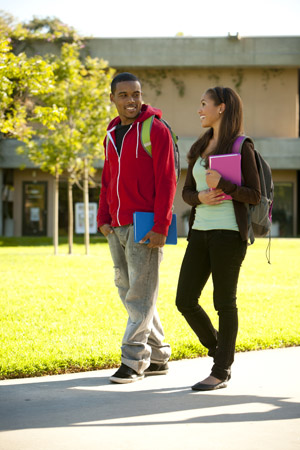 Members of campus communities face many challenges as they struggle to create environments where diversity is truly valued and respected. Incidents of hate, bias, and bullying; concerning attitudes of incivility and exclusion; intergroup tensions and conflicts; and hate speech are all issues campus leaders face every day.
In order for the campus to become a cohesive community, addressing these issues must be part of a campus strategic plan. Campuses today must engage in multifaceted approaches that involve learning in and out of the classroom. This effort requires unprecedented cooperation from all members of the faculty, staff, and administration as well as careful understanding and sensitivity to the needs of all students. In short, campus community members need to work together.
Workshops are customized to meet the specific goals and organizational needs of the college and university campus community. Programs include:
Half-Day Workshops
One- or Two-Day Workshops
Five-Day Train-The-Trainer Workshops
Student Retreats, Orientation Programs and Campus-Wide Events
To date, over 56,000 faculty, staff, administrators and students on 900 college and university campuses nationwide have participated in A CAMPUS OF DIFFERENCE™
Oops! We could not locate your form.